Felix Tshisekedi is expected in Kigali on March 26 for what will be the first official visit of a Congolese president to Rwanda since Joseph Kabila's visit to Rubavu, in the west of the country, in August 2016. The information has been confirmed by Rwandan Foreign Minister Richard Sezibera.
"The bilateral relations between Rwanda and the DRC improve better and better, as well at the security level as regards trade. Tshisekedi and Kagame were agreed to strengthen the co-operation between the two countries and we are grateful about it", underlined the Head of the Rwandan diplomacy according to remarks' brought back by the Rwandan press.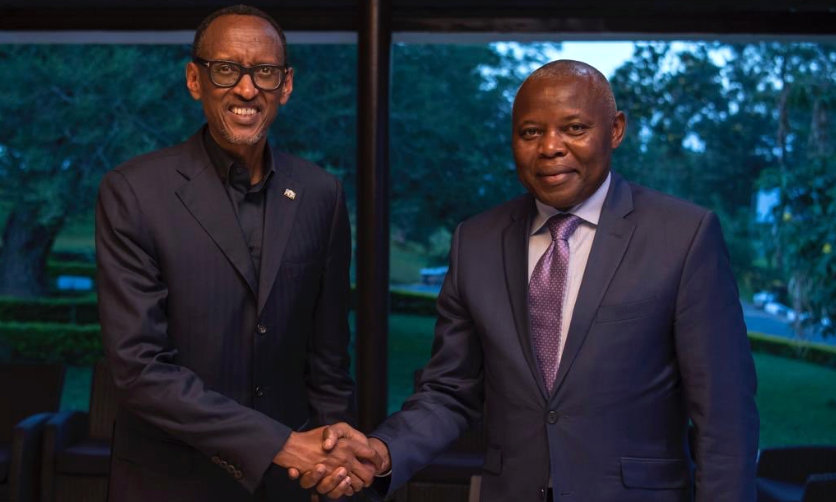 he visit was confirmed at the end of a displacement to Kigali of the principal private secretary of Felix Tshisekedi, Vital Kamerhe which met Paul Kagame Tuesday March 12. Felix Tshisekedi will take part in particular in Africa CEO Forum which will be held in Kigali March next 25 and 26 march...
---
(CKS/Yes)